What is dynamic seating?
A dynamic seating solution will accommodate the user's extension movements letting the wheelchair work in synergy with the movements. With the Netti Dynamic System you can maintain a good seating position for the user throughout the day – thereby securing the optimum pressure distribution as the user will return to the original position after a spasm. The supporting features during the spasms ensure a high level of user acceptance and extends the lifespan of the wheelchair.
Netti Dynamic System is modular and can be a complete dynamic wheelchair or a traditional wheelchair with one or more dynamic components.
Complete dynamic wheelchairs
Why choose a dynamic solution?
Allowing movement
Distributing forces
Increase the total seating time per day
Increased postural control
Minimize spasticity
Increased ADL for the user
Longer lifetime of the wheelchair
Goals of dynamic seating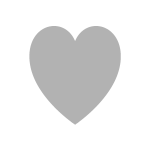 The user advantages of dynamic seating
We at Netti always seek to improve the user's overall wellbeing and ability to take part in everyday life activities. The seating advantages of dynamic solutions are among others:
Being able to sit longer time in the wheelchair
Skin protection by minimizing sliding and shear
Optimal posture enabling better eating, drinking and respiration functions
Less pain
The advantages of Netti Dynamic System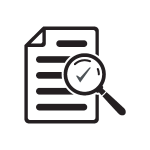 Documented effects
Overall conclusion from the literature search done 2019, the dynamic wheelchair lowers discomfort and pain levels, enhances sitting tolerance and quality of life for the dynamic wheelchair user.
Documented effect of dynamic seating